Platforms for digital events are being promoted and offered more than ever before. But the idea of bringing real events into the virtual space is not new. If you take a look at the existing online event market you can see that most platforms look like a Digital Twin/Replica of the real premises such as the booth, the conference rooms or even the entrance hall.
But that feels like faking a real experience. It is not enough to offer a pure visual copy and this shouldn't be the goal if you want to provide a great online event experience. So let us better focus on the benefits of hosting events online.
In Online Marketing we have already learned how well successful targeting works. People want to see content that interests them and see designs that appeal to them. Therefore, we can clearly state that media production is all about relevance. So how can you be sure that your online event is relevant?
1. Talk about the next big thing
One of the biggest benefits of trade fairs and conferences is that you have access to exciting insights as part of the keynote presentations. In fact, great keynote speakers are essential for events like this. They talk about trends and their related use cases. This is important for innovation and to start thinking about things differently.
But from the event manager's point of view it´s always hard to convince real experts to join an event. These are people who are fully booked all year round or even longer. Maybe you are lucky, and your conference will take place exactly between two others and is geographically accessible. But even then, it is very likely that they will not have enough time for it.
Attending online events don´t need any travel expenses and that´s a big benefit. This is ubiquity. It doesn't matter where you are. The internet is everywhere. You will experience networking, know how transfer & business with all other attendees, speakers and experts in a decentralized and smart way – at home, in the office or on the go.
2. Meet the right people
Trade fairs are above all a meeting place. It´s about the exchange and development of common ideas and projects. Online events provide many possibilities for different meeting scenarios. Regardless of whether it is a 1:1 or group meeting situation, it is important that all people involved know who they are talking to and which contact details are offered. In such a professional environment, a busy schedule is easy to manage.
Gamification also helps to keep the atmosphere light and pleasant. For example, you can use a Topic Meter to bring the right people together. Everybody at the event can nominate the hot topics, which can be further discussed in topic related group meetings. This format does not set any limits.
3. Maximize the user experience
Most companies are well prepared for the traditional trade fair season. They have invested time and money to arrange effective advertising material. But classic advertising media do not work in a digital context. You need digital design methods that convey the positive product experience.  We work with interactive video productions and high-end visualizations to show case the latest products of our clients. There is no reason to start all the preparatory work all over again. As an experienced partner we know how to translate existing media to new ones. We know the different storytelling formats in order to be able to inform and entertain target group-specific at online events. We design intro videos, for example, for Microsoft Teams meetings or create recordings of them and take care of the distribution on all relevant media channels.
Conclusion
Online events are a great addition to the marketing mix. They offer a natural extension of classic trade fairs, conferences and other events to improve the visitor experience. The digital environment simplifies some tasks for the organizers but also for the visitors. However, this simplification must not be mixed up with the online offer of a pure visual copy of the event. This does not work and only causes unnecessary costs. Correctly implemented, online events help to identify and get to know the right people in an efficient manner. The advertising material produced can be reused again and again and, in the end, they can easily be distributed at existing communication channels (i.e. corporate website, social media channels). To focus on online events can be one significant measure to reduce travel expenses and create customer engagement in a way you can´t create in an offline environment.
---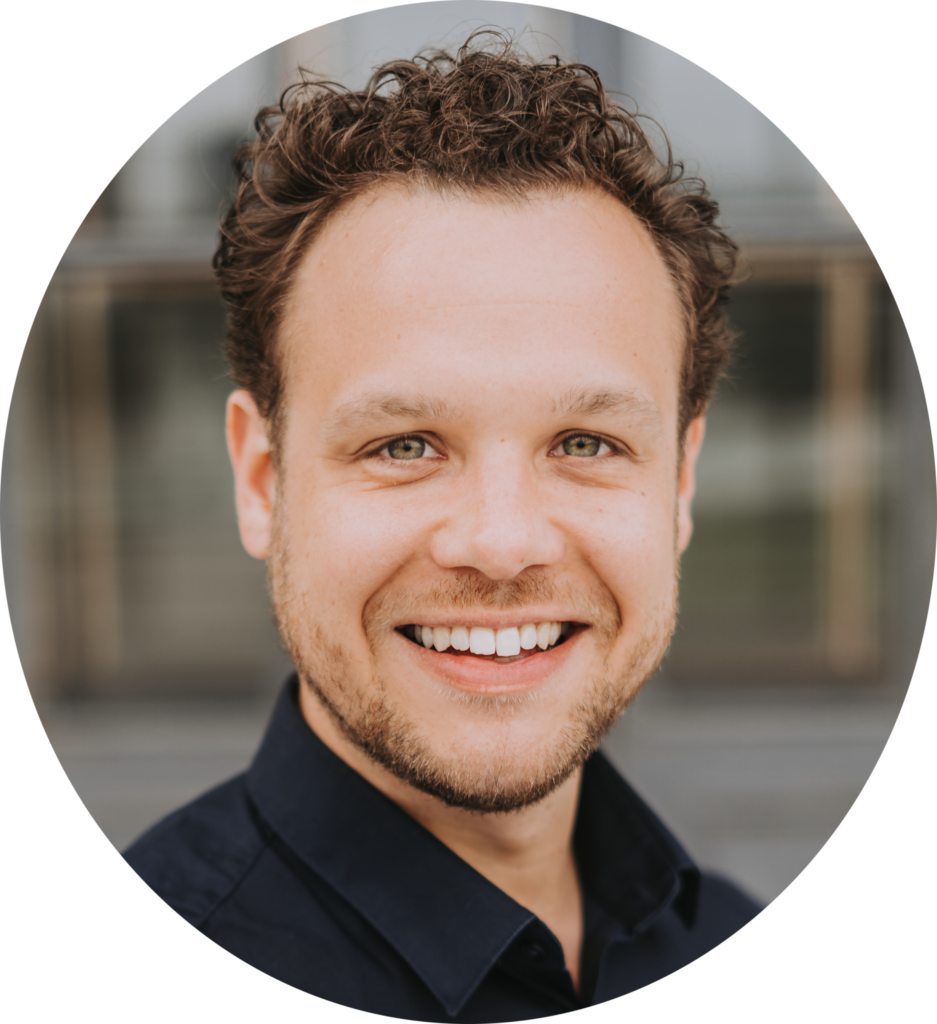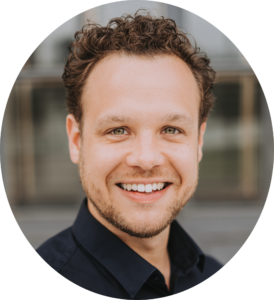 Daniel Fröhlacher is a Producer & Video Strategist at NEON Media.
He writes about marketing & communication topics and current trends in the field of digital transformation.