The same applies to presentations. The more of your idea or your project you can show, the easier it will be to understand your core message. Visualizations help the audience understand and internalize the presentation more easily. In addition, visualizations also help emotionalize the audience for your topic.
Especially in online meetings, it is very difficult to emotionally connect with your audience . You too may have experienced difficulties trying to concentrate on the content of an online presentation. But that's exactly the problem. The best way to keep concentration high is to present your content as vividly as possible. Otherwise you can quickly lose even the most interested listener here.
Various types of 3D visualizations can be used to bring your projects to life. They are key to making clear and convincing presentations. Here are the different types: 
3D Modeling
3D Product Renderings
3D Floor Plans
3D Exterior Visualizations
3D Interior Visualizations
3D VR Staging
3D Animations
3D VR Walkthroughs
As a content creator with a movie production background, NEON can turn your CAD and BIM models into customized photorealistic animations. Whatever the field of application, NEON ensures full scalability of your visualizations. This can apply to any level of detail. NEON can create the perfect stage for your ideas by putting them in their future settings for a lifelike look-and-feel.
In case you've never used visualization in your project before, here's what the development process would look like If you were to work with NEON:


What to learn more about our Process Map? Check this out: 5 Steps to your Visualization
---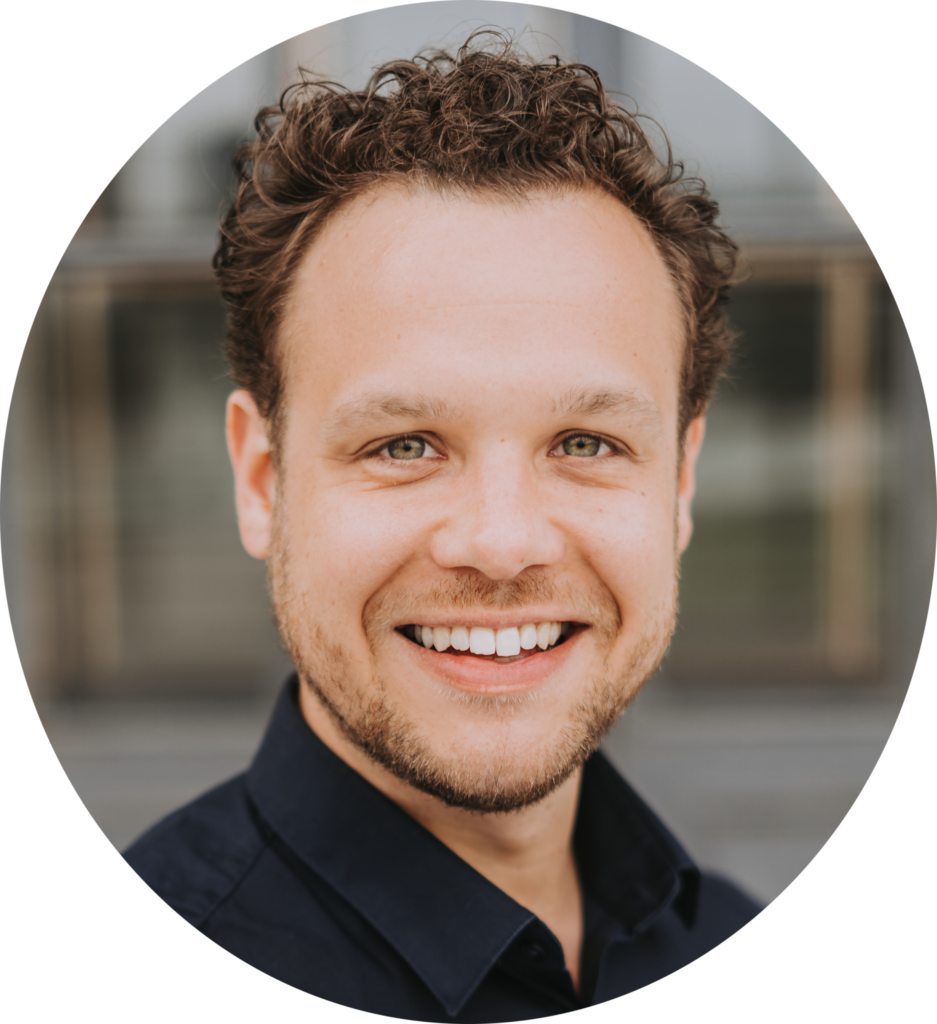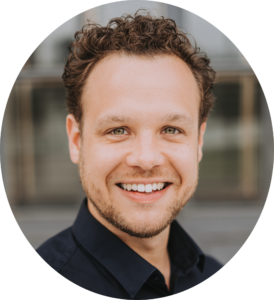 Daniel Fröhlacher is a Producer & Video Strategist at NEON Media.
He writes about marketing & communication topics and current trends in the field of digital transformation.